■Comments of those who learned Murphy's FX Trading Techniques
●I got more than 1000 pips in 1 month.
Thanks to Murphy, I've gotten over 1000 pips in the past month which is so amazing and unbelievable result for me.
●Quite simple and very strong method.
Everyday impressed by daily quite concrete and sharp market reports written by Mr. Murphy. And so useful for market analysis and everyday trading. Came to be able to trade with strong confidence even in a very tough market where before I traded without clear market view.
●Could make a big profit. Really appreciate it.
I learned about Murphy's trading technique and putting into practice it.Could make a big profit by taking the chance at the turning point in the last stage of recent downtrend market. Message board reports by Mr. Murphy are so useful for every day trading.
■ Murphy's profile: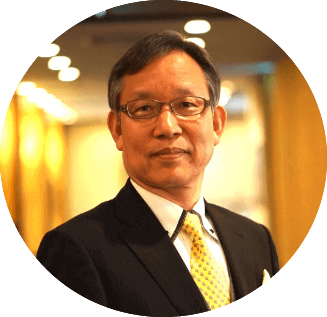 Was born in Osaka, Japan in 1956. Real name is TOSHIHIKO MASAKI. Has been called by Murphy which is nickname from days of Bank FX Trader.Graduated from Osaka University of Foreign Studies in 1980 and joined Sanwa Bank (currently MUFG Bank Ltd.). After worked as Dollar Yen chief trader in Sanwa Bank Tokyo Headquarter, joined CITI Bank (one of the major US banks) Tokyo Branch as General Manager for foreign exchange department leading a major FX trading team in the world.
With his outstanding forex market related knowledge, Mr. Masaki (Mr. Murphy) communicates a large amount of valuable information via TV, Radio, newspaper, and other means. Appeared in TV with Mr. Jorge Soros who is the most famous investors in the world.In the "meritocracy" world of dealers, he's played an active part as a leader ・an educator of traders for many years as a trader.Also, has strong ties with Japan's financial authorities and many market participants, known by quite a large amount of people all over Japan.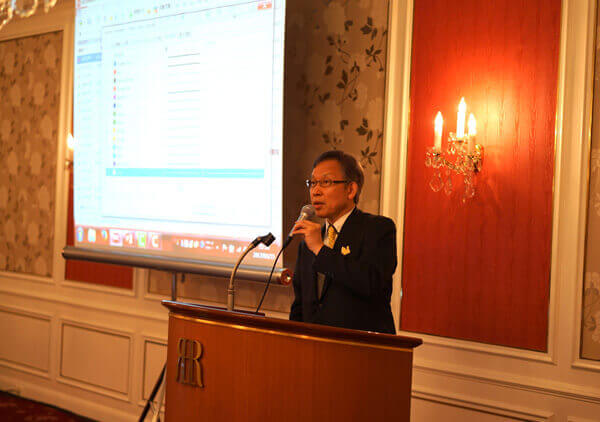 Mr. Masaki (Mr. Murphy) is a very professional specialist who is often asked for advice in terms of Foreign Exchange market not only by local financial institutions but also by overseas financial institutions including Government Authorities. Concretely in Japan he communicated often with Ministry of Finance and Bank of Japan, and attended the meeting with US Ambassador to Japan (former US Vice-President Al Gore) and asked for market information. And also he was asked for advice by Central Bank of Taiwan for the foundation of Foreign Exchange Market.
■ What you can learn with "Murphy's Forex Trading Technique (MFTT)":
■The following are the contents you can learn with "Murphy's Forex Trading Technique (MFTT)":
■"The Market is Science" and "Trading is Technology"
■Trade is Technology
■Have an Overall Market View; Trade Decision Making
■Super Bollinger
■Span Model
■Five Phases of the Forex Market
■Follow the Trend
■Follow Correction
■Trade the Range-Bound Market
■Trading Style and Each Time Axis
■Master the Chikou Span
■Master the Span Model Signal
■Entries and Exits
■Profit Taking and Stop-Loss
■Recommendation of Partial Buying or Selling
■Money Management and Position Management
■Stronger Mentality
■Activate Time Analysis
■The Forex Market is Everlasting
■Forex Trading Check sheet
■Forex Trading Process Flow
■Specific Forex Trading Examples
■How to set up the Span Model Special in MT4
■Trading technique that cannot be mastered anywhere: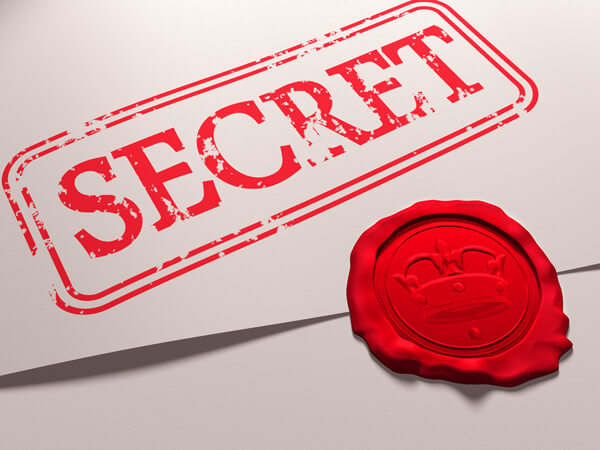 Hello, this is Murphy (Toshihiko Masaki). I have worked as Foreign Exchange Trader over 35years.FX market is so tough that even very professional traders cannot survive. Recently I am teaching trading skill to individual investors in Japan. Since I am trying to teach them in a simple manner, many people learn and make results.
And from now on I am thinking of teaching my trade technique to overseas investors besides Japanese ones. I'd like to give this message with my dream that I make international investors happy. I have a lot of my own technique that I myself created over the years. I hope that you will learn my simple but very strong technique (MFTT: Murphy's Forex Trading Technique) to make good results.
■Prices and how to apply for my method (MFTT):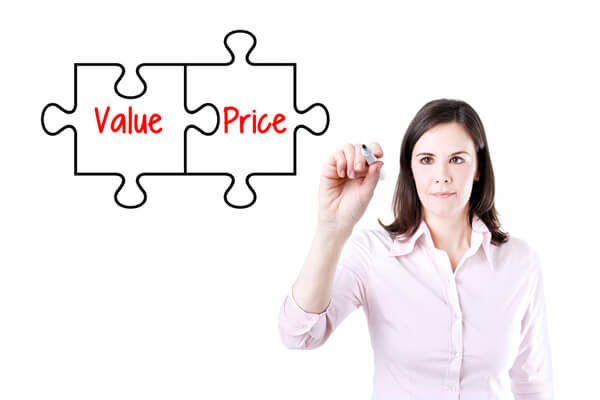 『Murphy's Forex Trading Technique (MFTT)』can be used for ever as this my method has been created from my over 35years experience and strongly condensed know-how. So I hope that only motivated people get this method. Price is just 50,000 yen. Please apply only if you feel it is worth more than the price.
To apply, click the button below, fill in the items, and pay by credit card. After confirming the payment, the product (download product) will be sent to the e-mail when applying.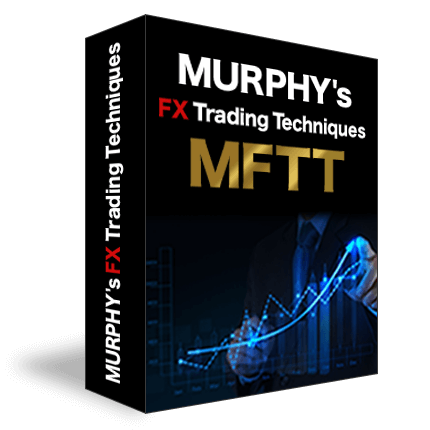 Revolution
in your trade life!
After your payment by paypal is completed, the download screen of the item will be displayed in 10 seconds.
Please do not close your screen, and hold on for a moment.
■ Other information:
The office that sells "Murphy's Forex Trading Technique (MFTT)" is located in Japan (Tokyo). Please contact us by e-mail when making inquiries. As soon as the content is confirmed, we will respond in order.
Provider
FPnet Co., Ltd
Contact (Please by e-mail)
cs

fpnet.com